Get Better. Get Recruited.
Access Hudl on your mobile device to study full games and create highlights.
Your coach provides your account. Don't have one?
Email Your Coach and Ask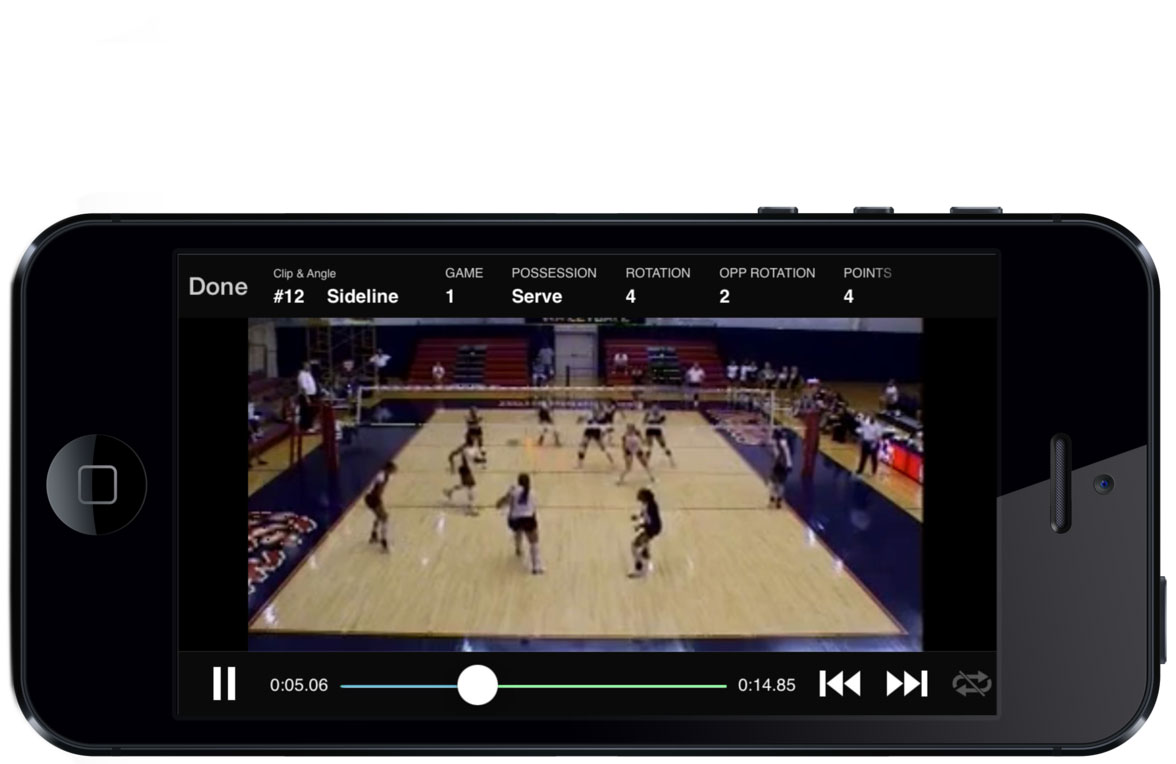 Watch video when it's convenient.
Student athletes are busy. Hudl makes it easy to stay on top of the video the coach assigns. Just keep an eye on your team's dashboard for the latest updates right on your mobile device.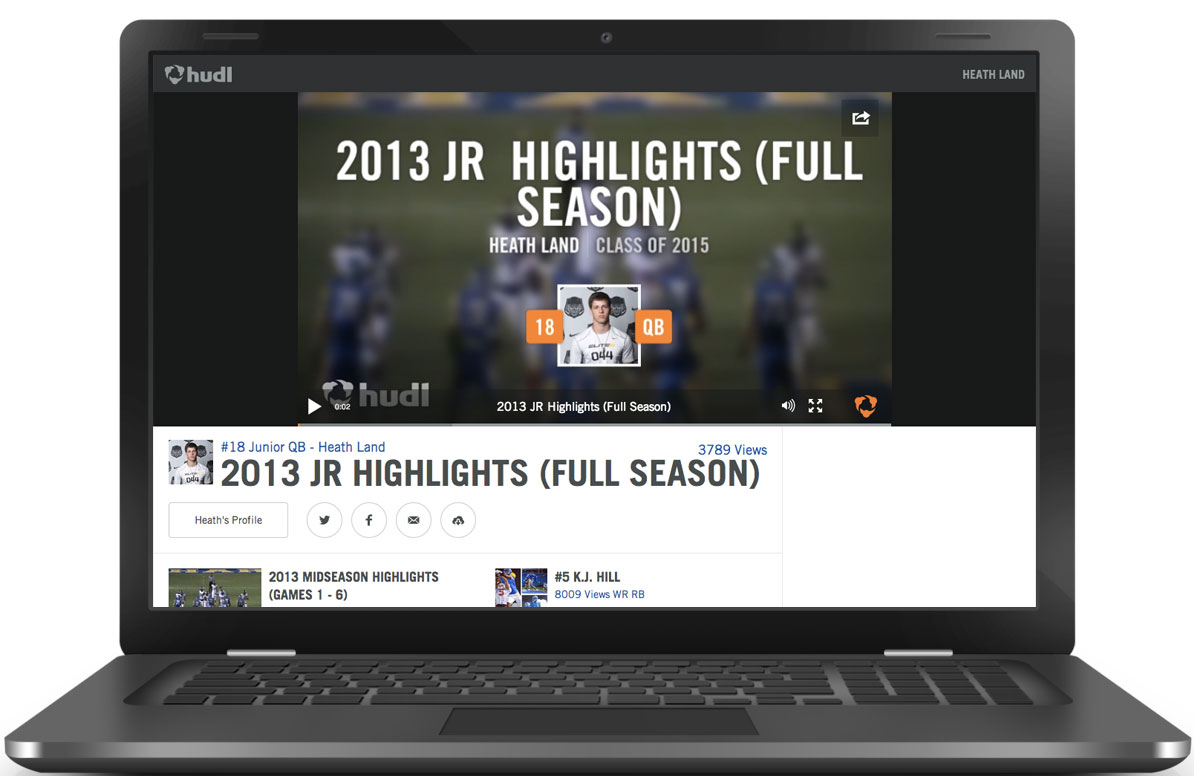 Make jaw-dropping highlights.
Our goal is to make you look amazing to recruiters and fans. You have all the tools to make the ultimate highlight: with spot shadows and slow motion. Just trim that excess video.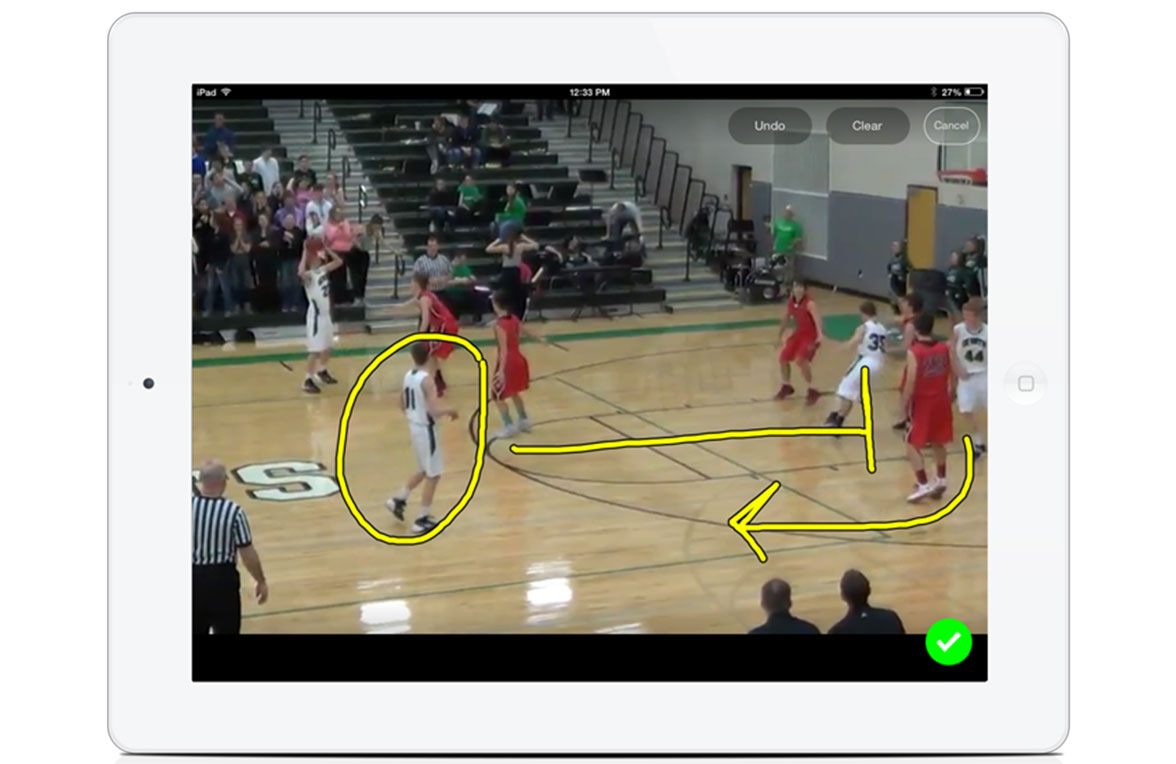 Outsmart and outplay opponents.
Gain an edge by becoming the better Hudl user. Learn the secrets that'll help you be more efficient in studying coach's notes, making highlights, and getting recruited.
Your own athlete profile page.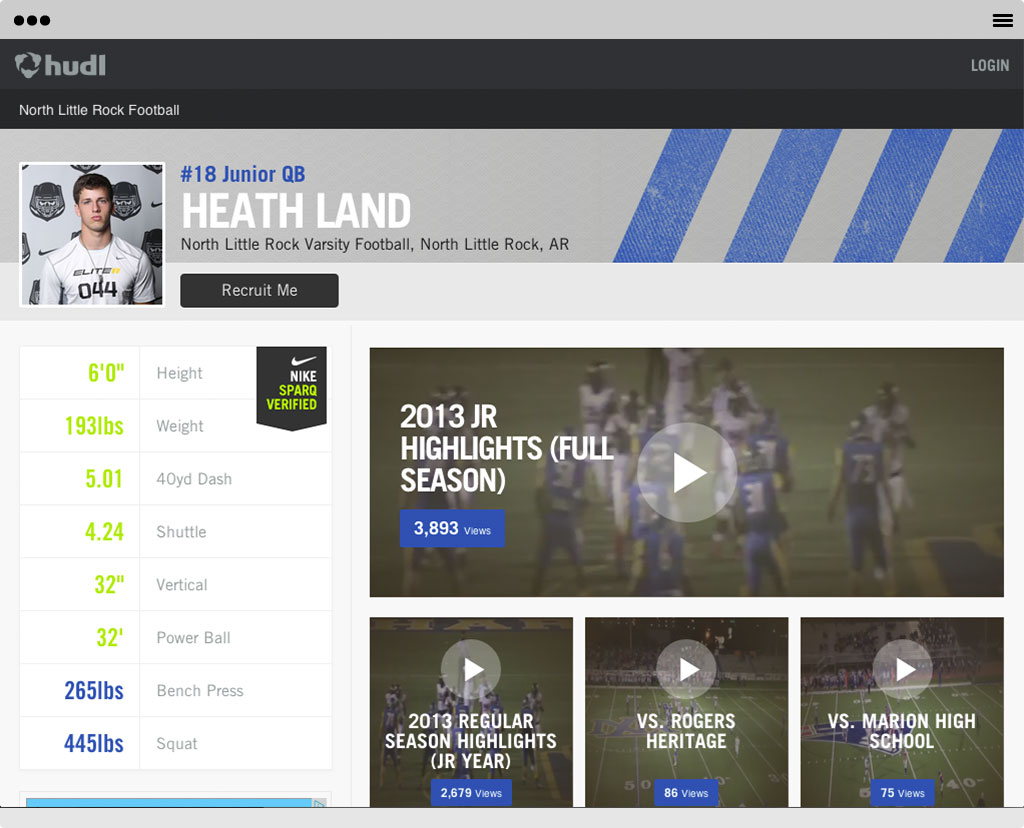 All your highlights in one place
Your personalized profile will have every highlight you've tagged, making it easier to share your best moments with friends, family, and recruiters.
Verified vitals
Take advantage of Hudl's exclusive partnership with Nike and enhance your profile. Attend a Nike Sparq camp and we'll add your scores to your profile with the Sparq badge.
Better recruiting
With our built-in recruiting functionality, any recruiter who looks at your page can take steps to start recruiting you. Plus, Coach has the tools to send your info to any verified staff.